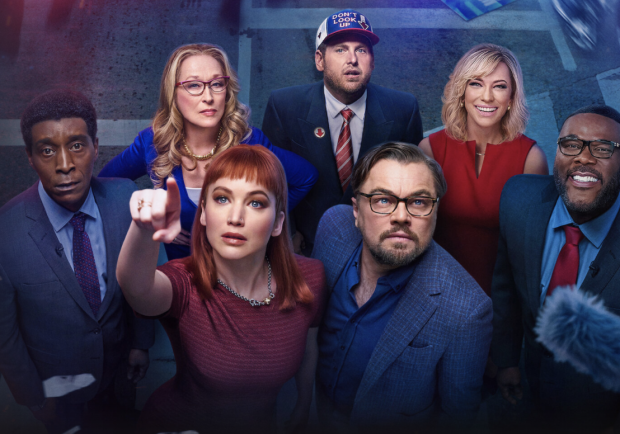 13:02 ET, 

Updated

: 16:25 ET, 
DON'T Look Up may be a movie but the premise of a potentially deadly asteroid hitting Earth one day in the future isn't fiction.
Lots of space agencies have their eyes on a few asteroids that could impact Earth one day and we've rounded up some of the top contenders.
Asteroid Apophis 'God of Chaos'
Researchers think if Asteroid Apophis, named after the Egyptian god of chaos, hit Earth, it could kill around 10million people.
If it struck, it could unleash an explosion the equivalent of 1,200million tons of TNT or about 80,000 Hiroshima nuclear bombs.
The 1,200 feet wide asteroid is expected to come fairly close to Earth in 2029.
Previously, the 'God of Chaos' asteroid was given a one in 150,000 of hitting Earth in less than 50 years.
That's about a third the odds of being struck by lightning.
Nasa warns meteorite could hit James Webb Space Telescope weeks after launch
However, Nasa removed the huge space rock from its its Sentry Impact Risk Table last year because scientists think it has almost no chance of hitting Earth in 2068.
A potentially devastating impact from the asteroid hasn't been ruled out completely, it's just not expected to happen for more than 100 years.
To continue reading this article, please click the link below…
https://www.the-sun.com/tech/4440235/asteroids-that-could-hit-earth-dont-look-up-netflix/