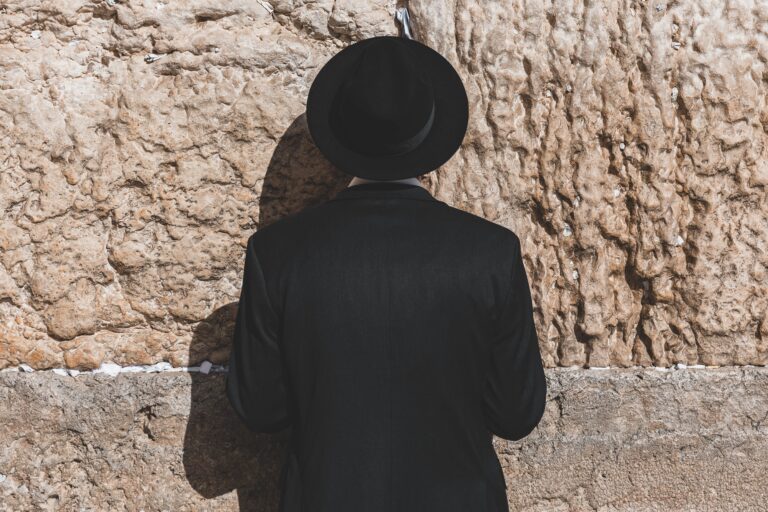 Photo courtesy of https://unsplash.com/@daveherring
Apophis and Jewish Feast Days
APOPHIS HITS APRIL 13, 2029 WOULD MEAN:
FIFTH TRUMPET MAY START (ALONG WITH THE FIRST 4 TRUMPETS) APRIL 13, 2029, THE DAY OF THE ASTEROID AND LASTS 5 (30 DAY) MONTHS UNTIL:
 September 10, 2029 to September 11, 2029 ROSH HASHANAH/YOM TERUAH! Jewish feast days!!!

Great potential days for the Resurrection / Rapture ("no man knows the day or hour")

Rev 9:5 NASB  And they were not permitted to kill anyone, but to torment for five months; and their torment was like the torment of a scorpion when it stings a man.
Rev 9:10 NASB  They have tails like scorpions, and stings; and in their tails is their power to hurt men for five months.
September 19, 2029 is YOM KIPPUR – THE DAY OF ATONEMENT

A possible day for the day Jesus returns with His clothes dipped in blood on the white horse and we are with Him.  God's Wrath will be be completed and appeased as the Lord Jesus returns.

A possible date for the temple sacrifices to cease any time between September 26, 2022 and September 29, 2025 (Daniel 12:11).
If true, this means the Jewish Third Temple must be built between now and September 29, 2025.
A possible date for the Abomination of Desolation to be set up is any time between April 08, 2026 and April 11, 2029 (Daniel 12:11).
September 24, 2029 is SUCCOT – TABERNACLES

A great potential day that the Lord comes to "tabernacle" with us.
Possible Daniel's Seventieth Week / The Final Seven Years begins:  September 26, 2022

Possible Great Tribulation begins:  April 08, 2026
**Jubilee / Shemita years: 
Sept. 7, 2021–Sept. 26, 2022 will be the next Sabbatical year. https://www.chabad.org/library/article_cdo/aid/538797/jewish/When-is-the-next-Sabbatical-year.htm
Sept. 21, 2028 – Sept. 10, 2029 will be the next Sabbatical year after that (See Rosh Hashanah above; the date the first 5 Trumpets may sound)
2029/2030 Next Jubilee: https://nebula.wsimg.com/9a1fe53f9d73a3e4e556880038806235?AccessKeyId=D40106E1331C24ABD7C3&disposition=0&alloworigin=1
(see also: https://books.google.com/books?id=oS1L82SdxF4C&pg=PA12&lpg=PA12&dq=William+Whiston%27s++jubilee+year&source=bl&ots=e7iQXk_jpc&sig=ACfU3U1qzoQnTlWNeOSfRCzGS0NTCWBGkA&hl=en&sa=X&ved=2ahUKEwiuxuPWotT4AhV1DEQIHXLBC1MQ6AF6BAgjEAM#v=onepage&q=William%20Whiston's%20%20jubilee%20year&f=false)