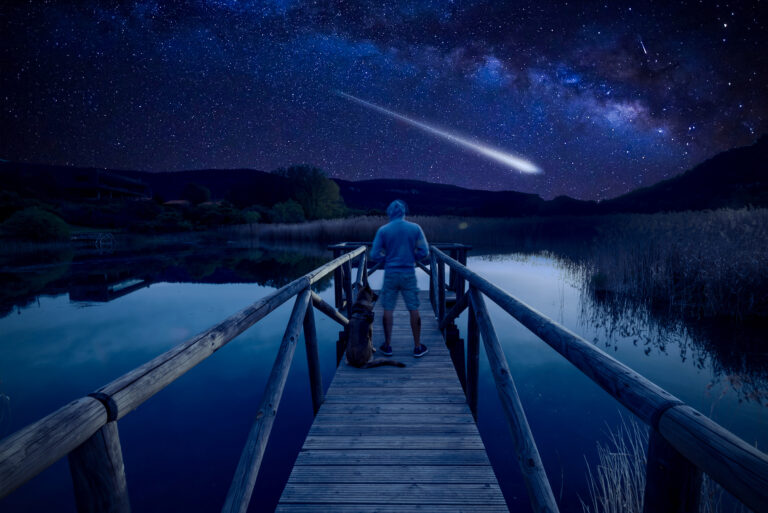 Asteroid Hits Off the Coast of Iceland, Becoming the Fifth Known Earth Impactor
Asteroid Hits Off the Coast of Iceland, Becoming the Fifth Known Earth Impactor
Known as asteroid 2022 EB5, the three-meter space rock is considered to be the "fifth known Earth impactor" on record. However, it is not clear whether the asteroid hit the waters off Iceland or dissipated upon entering the atmosphere, as per WUSA9 news.
Yet, local sources and first-hand accounts in Iceland said it was seen hurling to the coastal area of Iceland in a form of a large fireball, according to Earthsky.org, as cited by Space.com. This shows that the asteroid likely hit and made an impact off the coast of Iceland.
Based on the said reports, people have seen a bright flash of light from a fireball. Furthermore, there is no actual video footage of the asteroid impact yet, especially due to the remoteness of the area and it was only seen in a short period before entering the atmosphere.
To continue reading this article, please click the link below…
https://www.natureworldnews.com/articles/49933/20220316/asteroid-hits-coast-iceland-becoming-fifth-known-earth-impactor.htm